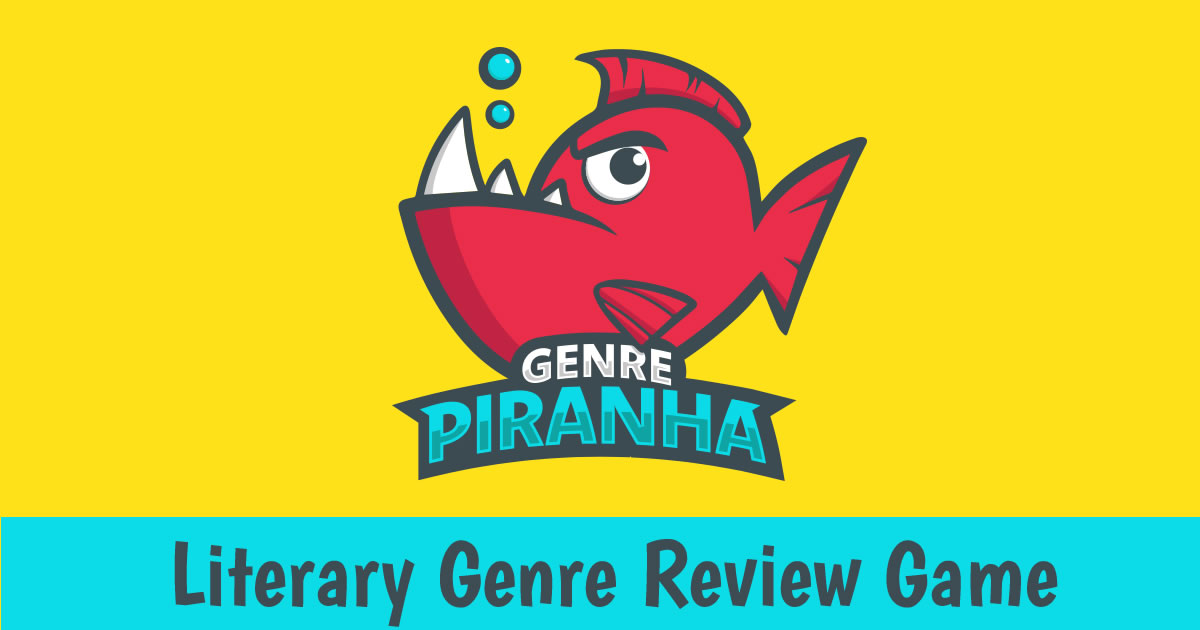 Genre Piranha is an educational video game developed for reading teachers and students. It offers rewarding gameplay and an authentic educational experience. Students will love playing and teachers will love that they are learning. It is a win-win for everyone.
How It's Played
The gameplay is simple. Students play as a small fish who is trying to make it to a lighthouse. There are only three buttons: left, right, and swim. With these buttons they must maneuver around sharks, angler fish, octopuses, and more. Along the way players eat worms, hide in the weeds from larger fish, and occasionally shoot out of a cannon or transform into a monster fish. It's a lot of fun.
How They Learn Genre
Ereading Games encourage students to learn reading skills by rewarding them for their knowledge. When a player hits an enemy, rather than dying instantly, the player is given a question. If they answer the question right, they keep playing. If they answer the question wrong, they die. As they become more involved with each game, they become highly motivated to answer the questions correctly. The questions in Genre Piranha are all about literary genre.
There are literally hundreds of questions about genre in Genre Piranha. There are also 30 fun levels. Any students who can pass through this game can claim to be a master gamer who has mastered literary genre.