Students love playing games. Teachers love when students learn. When you put the two together, you get Ereading Games. As a reading teacher, I struggled to find reading games that were both educational and fun, so I developed my own. Now students around the world can play these games for free on any Internet connected computer.
Here's how Ereading Games work. The rewarding gameplay gets students involved. They want to explore the levels and unlock secrets. But when they make in-game mistakes, students have to answer reading questions correctly or face in-game penalties. This provides students with an instant incentive to learn. They aren't learning because of a grade that is seven weeks away; they are learning because they will "die" right now if they don't. Students have fun and meet learning goals. Everybody wins when students play these reading games.
My Reading Games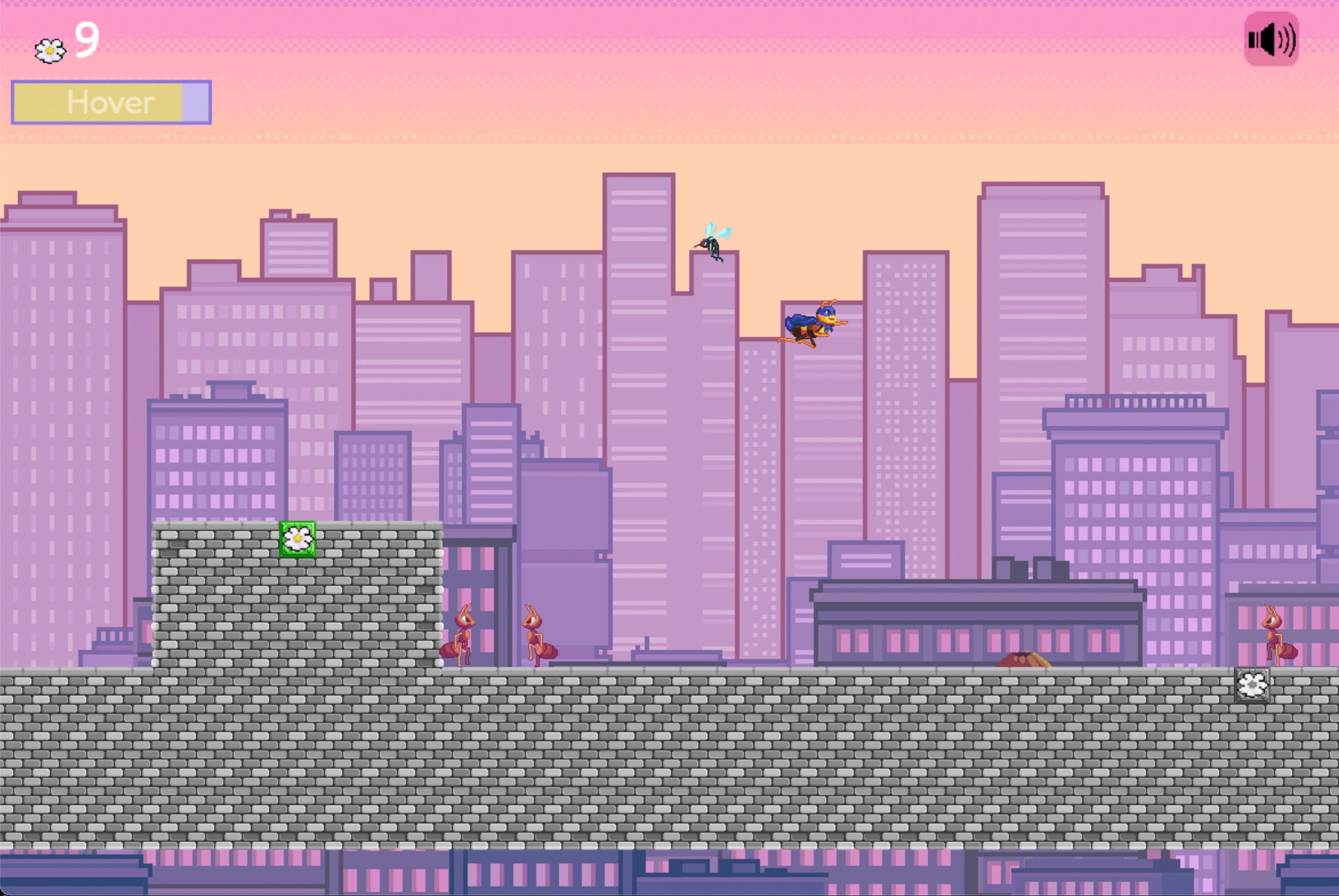 Advanced Platform Action!

Players fly through 50 levels, pollinating flowers and fighting insects. Students will answer over 600 word choice questions to help them master homophones. They sting and dodge dangerous insects, and if they get hit, they must answer a homophone question correctly or start over. This is a fun, engaging, and educational adventure. Check it out now!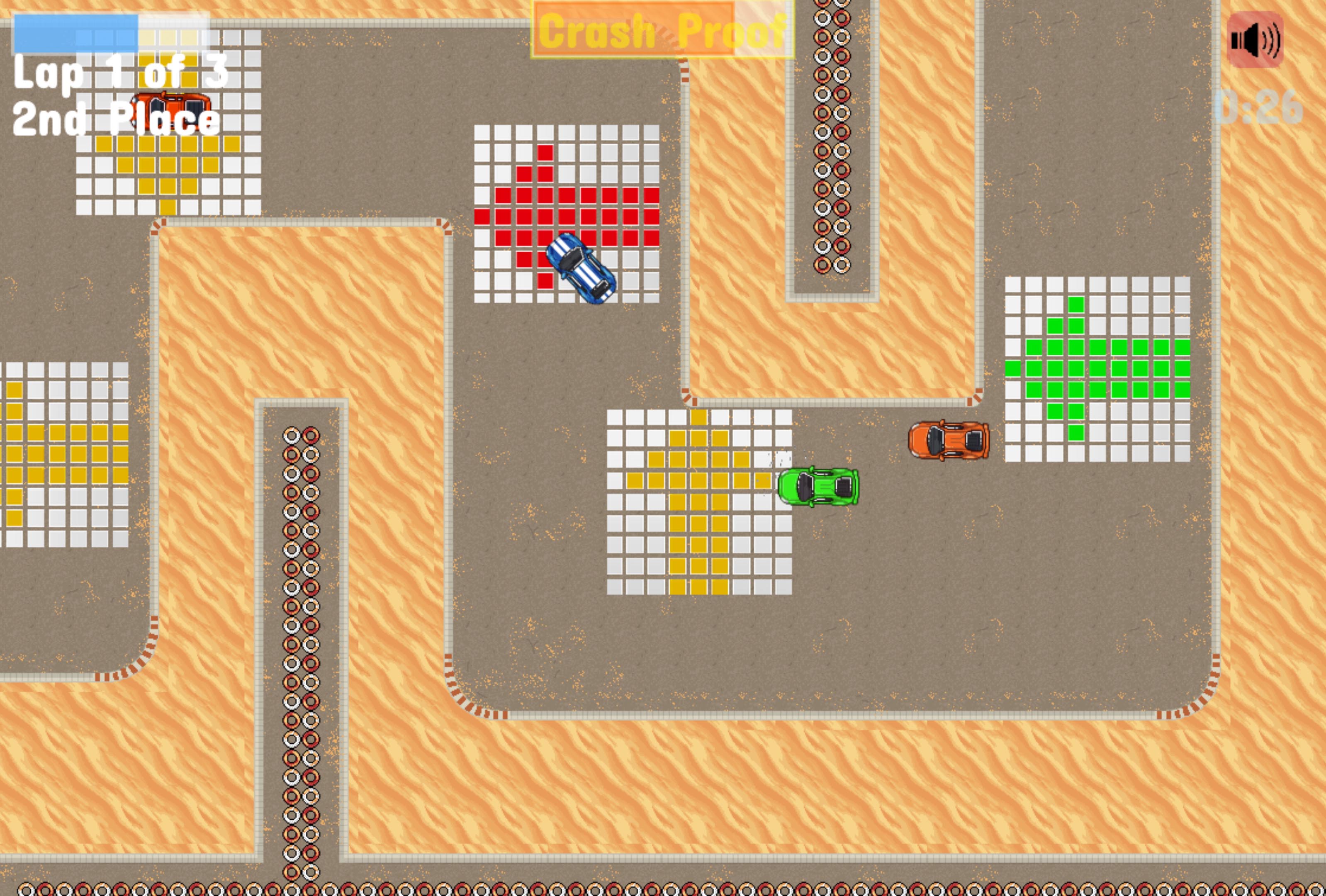 Arcade style racing!

Students choose one of 15 different vehicles and race in 5 different circuits. Players zoom past CPU players and answer hundreds of questions about literary conflict along the way. When they bump into another vehicle, they must answer the question correctly or spin out. Some of the vehicles (like an ice-cream truck and a dune buggy) must be unlocked. Students practice reading skills while trying to score the fastest time on each track. Check it out now!
Idiom Unicorn: Reading Comprehension Game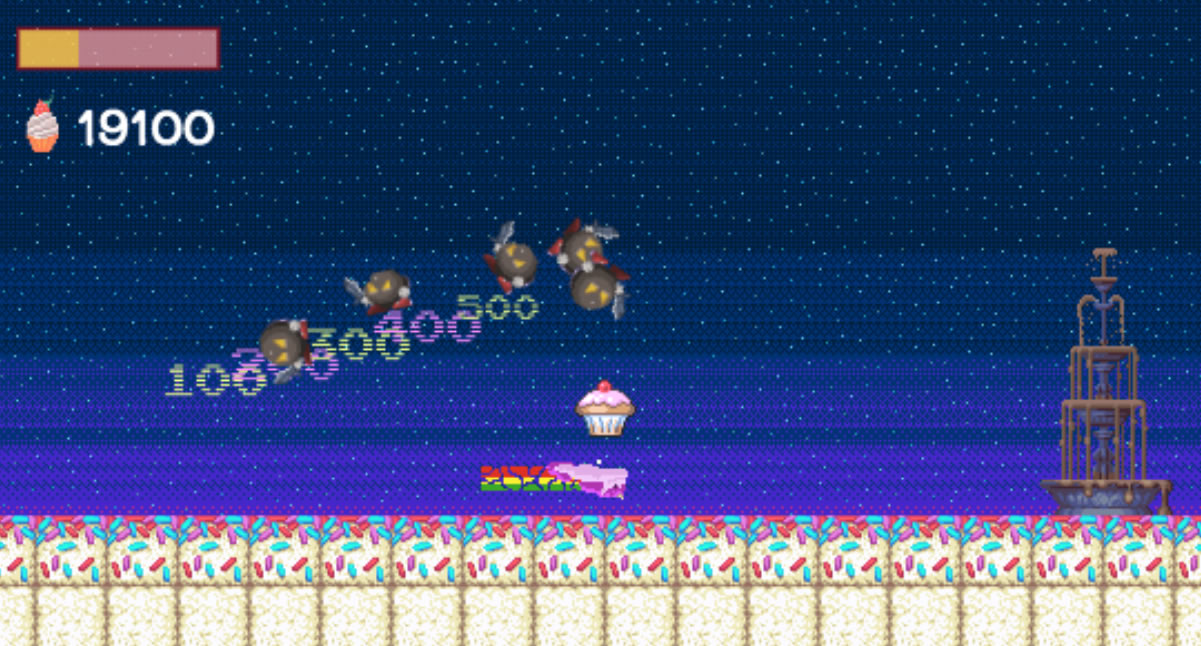 Colorful worlds and tricky idioms!

Students play as a unicorn in this bright, colorful reading game. They rainbow blast their way through hordes of evil knights and wizards and jump over challenging obstacles. This game features hundreds of challenging idioms. Students will gain exposure to these commonly used phrases and decode meanings based on context-rich sentences. This one is a lot of fun!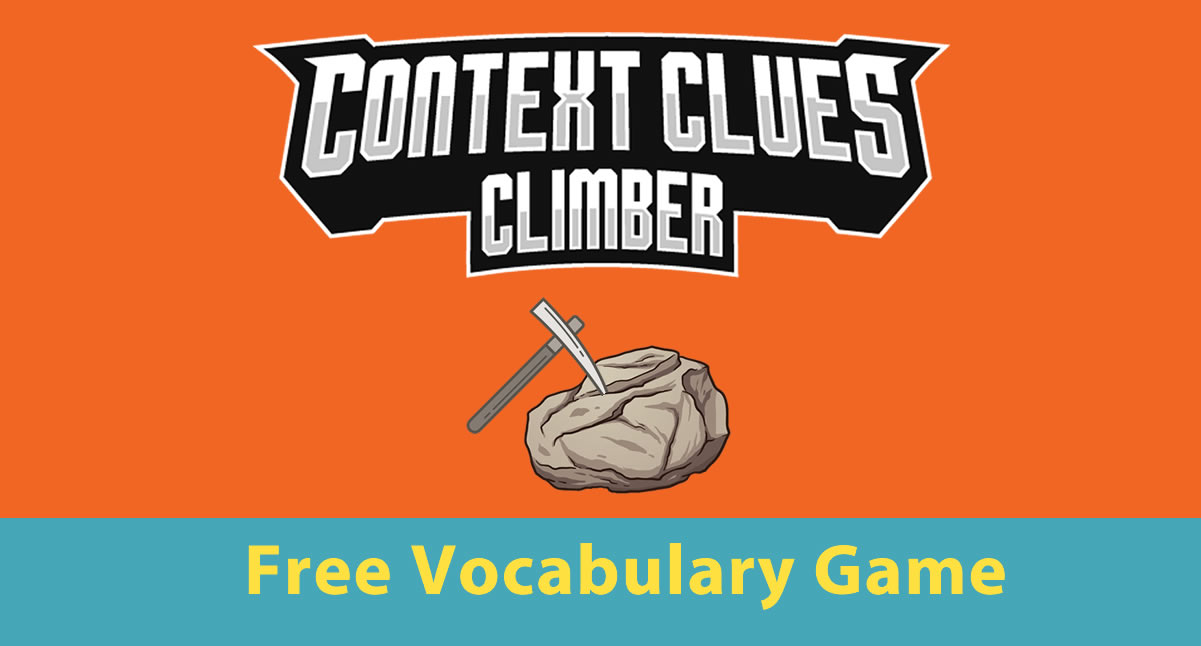 Hundreds of challenging vocab words!

Climb mountains. Fight beasts. Answer hundreds of vocabulary questions. Context Clues Climber has classic platform action with some cool new moves. Players can climb on the ceilings, hang from the walls, and break bricks with a pickaxe. They will have so much fun playing through 50 mountainous levels, they won't even notice how many new words they are learning. Everyone wins this game.

Play Context Clues Climber Now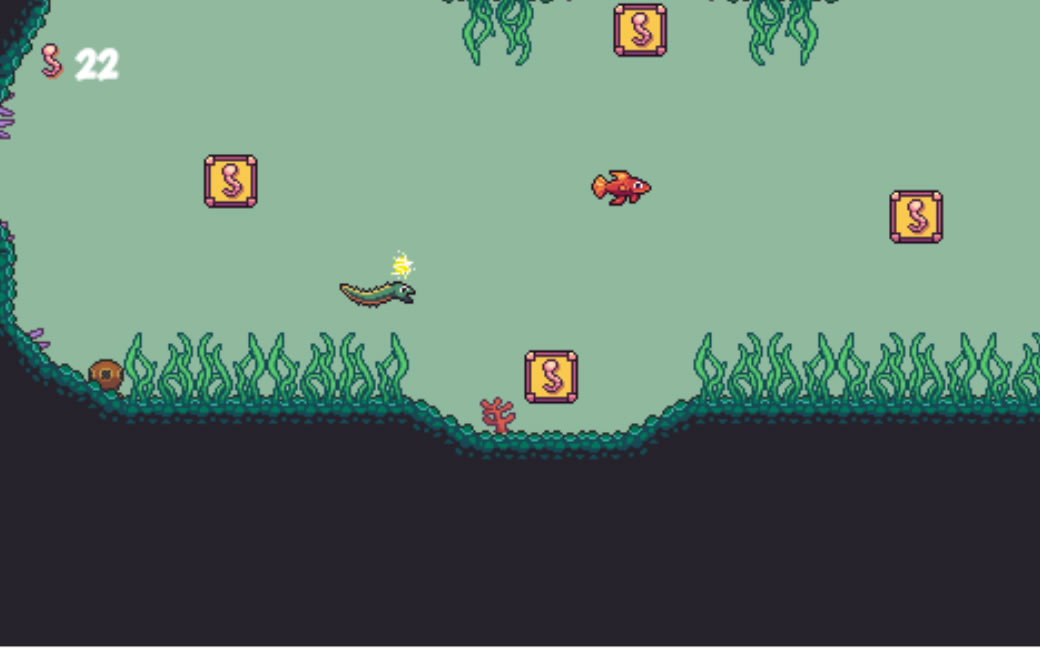 Eat worms and avoid enemies.

Students play as a fish trying to make it to a lighthouse. Eat worms, hide in the weeds, and answer HUNDREDS of questions about literary genre. Did I mention that players occasionally transform into a giant fish that rules the waters? Or that you have to shoot yourself out of a cannon and blast through brick walls? It's a lot of fun. This game is mobile-friendly.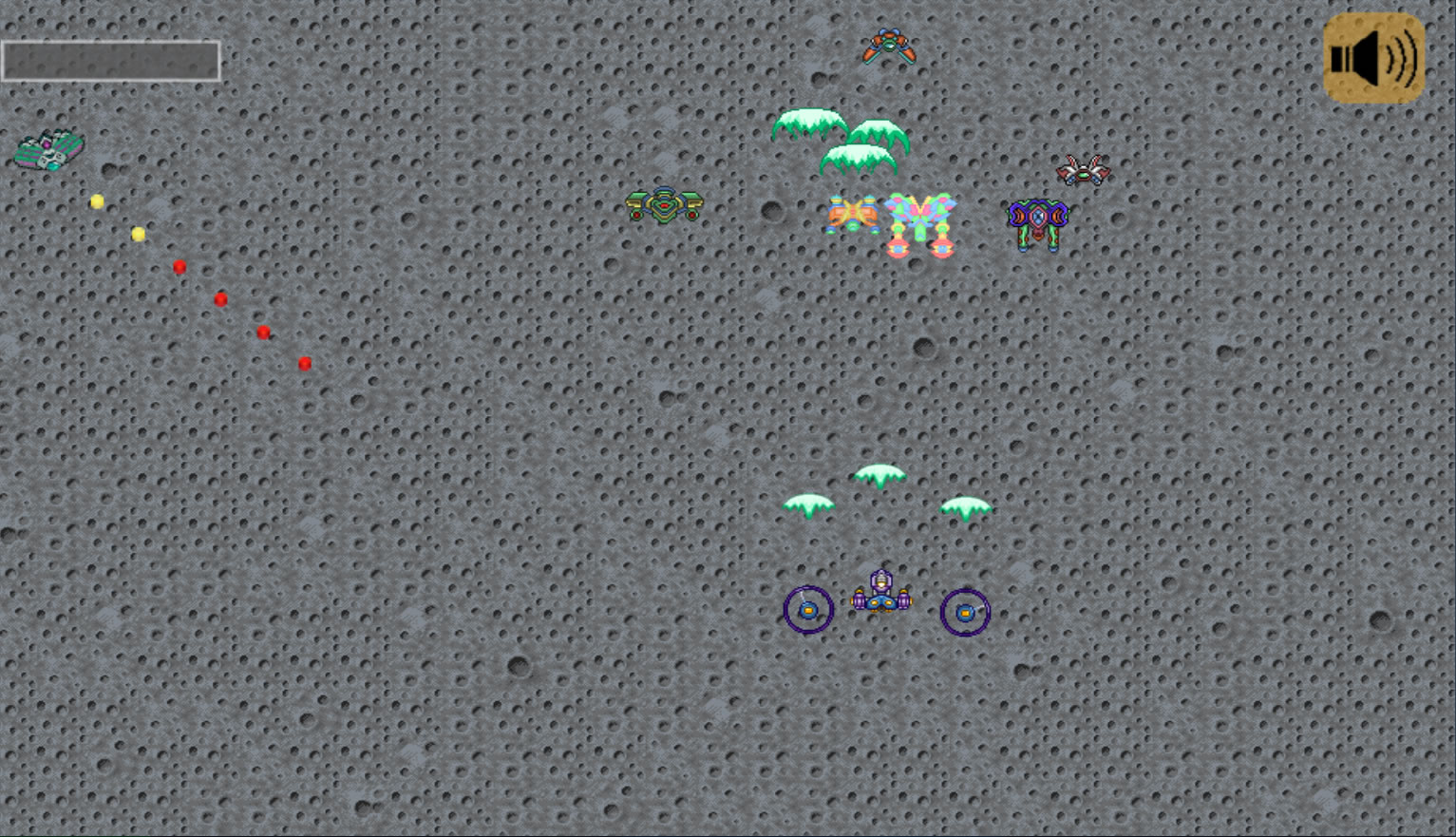 Collect power-ups. Blast enemies.

Students blast through space in this awesome arcade-style shooter. Collect advanced power-ups, charge attacks, and identify the narrator's perspective in hundreds of questions. The game starts out simple. Students just identify whether each passage narrated from first, second, or third-person perspective. But as the levels progress, students must soon distinguish between objective, limited, and omniscient modes of narration as well. This game is mobile-friendly.
Poetry Cat: Poetic Devices Game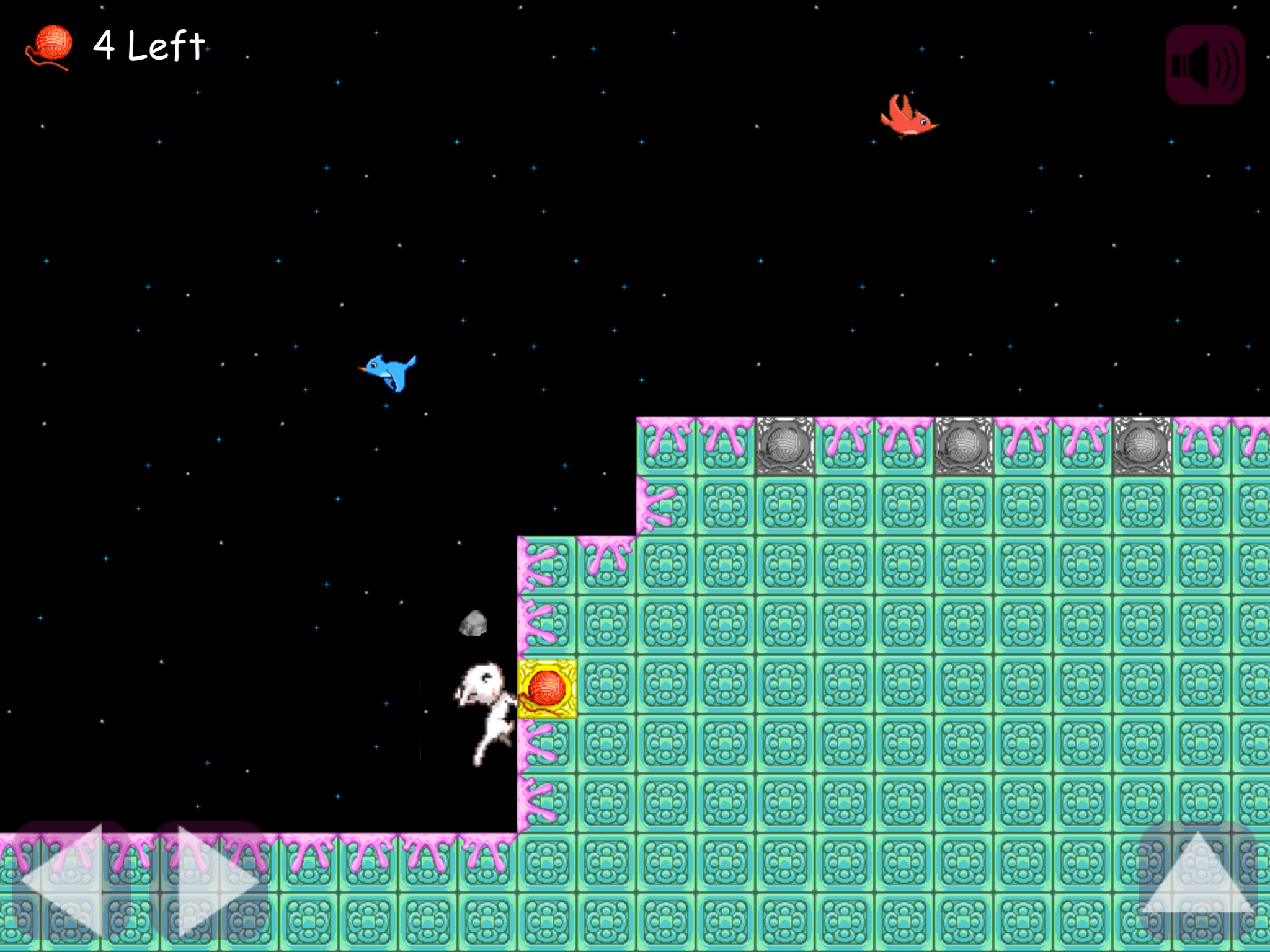 Collect yarn. Avoid enemies.

Play as a cat who can climb up walls. Collect all of the yarn balls to pass each level, but beware of dogs. This game has bouncy mechanics and a fun, cartoon feel to it. Also, students will identify HUNDREDS of figurative language techniques and poetic devices as they play through the game. Students and teachers really seem to like this one. It is my most popular reading game. This game is tablet-friendly.
Super Grammar Ninja: Parts of Speech and Sentence Structure Game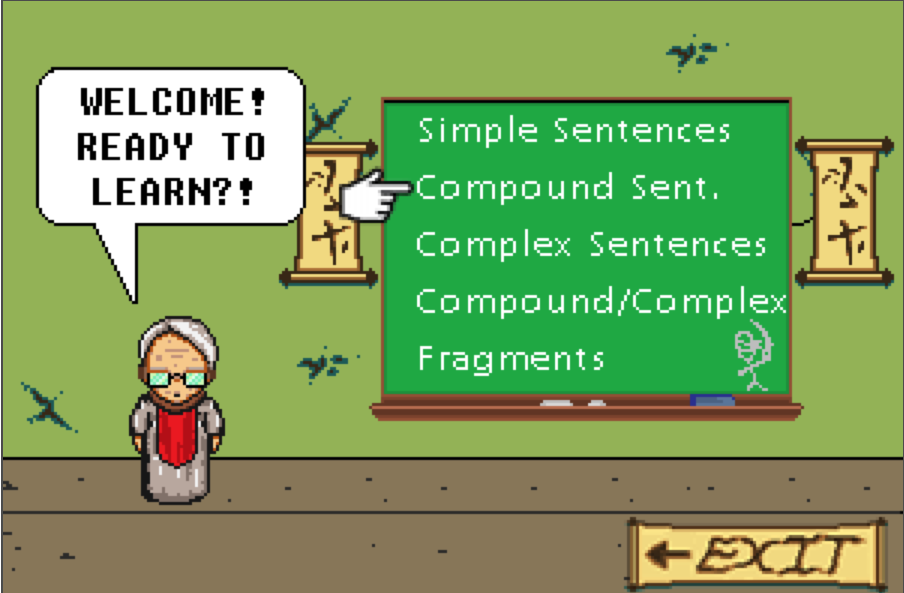 Learn about sentence structure.

Journey through 5 environments. Battle the most powerful warriors in the world. Learn parts of speech and sentence structure. Super Grammar Ninja combines elements of classic platform games like Megaman and Castlevania and adds language arts instruction. It's a winning package. Students will battle bosses and unlock secret ninja attacks. They will also answer hundreds of questions about sentence structure and the parts of speech.

Students must guide Orpheus through the underworld to save his beloved. He charms and subdues the beasts and monsters with the sorrow of his song. He collects power-ups and unlocks abilities, and he answers hundreds of figurative language questions. This was the first reading game that I ever made, way back in 2010. If you compare it to my newer games, you can see that I've grown as a programmer. Nonetheless, this is still one of my most popular games. Beat the whole game and you can unlock a sidekick.

I hope that your students have as much fun playing these games as I did making them. I tried to do right by both the classroom and the gameroom. If you want to let me know how I did, sound off in the comments. I am continuing to develop new reading games. Next up: Context Clues Climber! Of course, I'd love to make a text structure game too. I better get back to work. Thanks for playing!