The author's purpose is his or her reason for writing a text, paragraph, or line. There are many reasons why people write paragraphs or lines, but when we look at why people write texts, there are three main reasons. These are to entertain, persuade, and inform. Examples of text written to entertain include stories, poems, and dramas. Examples of texts written to persuade include essays and ads. And examples of texts written to inform include encyclopedia entries and text books.
It's important to note that the study of author's purpose is not so much a science as it is an art. In other words, the author's purpose can be to inform and persuade in some cases, or to entertain and inform. In the following worksheets I have tried to include only clear examples. You may want to discuss the more ambiguous ones in your classroom, however. It may make for a great discussion. Click here for to learn more about author's purpose and watch an informational video.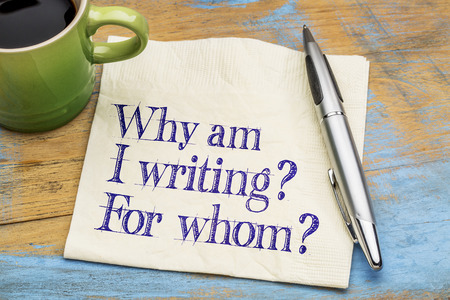 Still looking for something?
Search here.